Cadillac EV Information at Modern Cadillac of Burlington
Does Cadillac make electric vehicles? With the debut of the 2023 Cadillac LYRIQ, coming soon to our Burlington Cadillac dealership, the acclaimed luxury brand you love is slated to make its impression on the EV market. Do you have questions about the recent rise in EV popularity and how you can adapt to this evolving technology? Our local Cadillac experts will be happy to discuss how driving an electric vehicle is not just possible, but totally doable. Fitting easily into your everyday life, whether it be quick grocery store trips or longer family excursions, a Cadillac EV is ideal to help you go the distance and look lavish while doing so. It all begins with the 2023 Cadillac LYRIQ, so learn more today.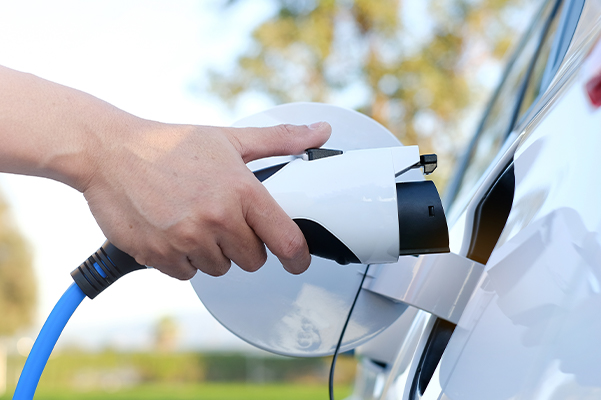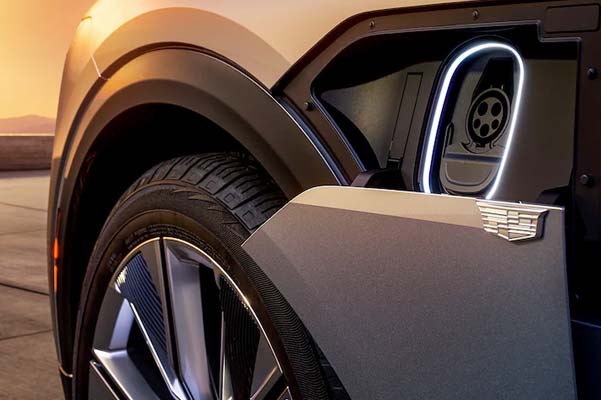 EV Charging Information
Wondering how long it takes and how much it costs to charge an electric vehicle vs. fueling up at the pump with gasoline? Whether you're charging at home or taking advantage of an EV public charging station nearby, the process will be simple and seamless. With a 240-volt at-home charging unit, bringing your new Cadillac EV back to full charge will be just like plugging in your smartphone at the end of the night. Through this process, you can get up to 52 miles of range per hour of charge.1 Public charging stations range from 240-volt options to accelerated DC Fast Charge public charging stations that can grant you up to 76 miles of range in about 10 minutes of charging.2 Want to find where to charge an electric car nearby in North Carolina? Speak with our team today for a full breakdown of local charging options or how to install an EV charger at home.