Modern Cadillac of Burlington Buy Center

Modern Cadillac of Burlington Buy Center
Do you have a car you'd like to sell? Want to trade it in and upgrade to a new Cadillac? You can do it all at our Cadillac dealership near Durham, NC. At the Modern Cadillac of Burlington Buy Center, our goal is to help every local driver with all their car-selling and -buying needs. We're here to assist first-time car buyers along the entire process and those looking to sell cars for cash in North Carolina. No matter your automotive goals, you can turn to our Burlington Cadillac dealer for all the assistance you require.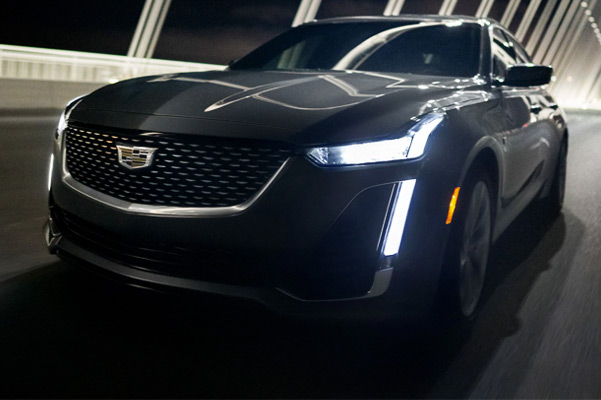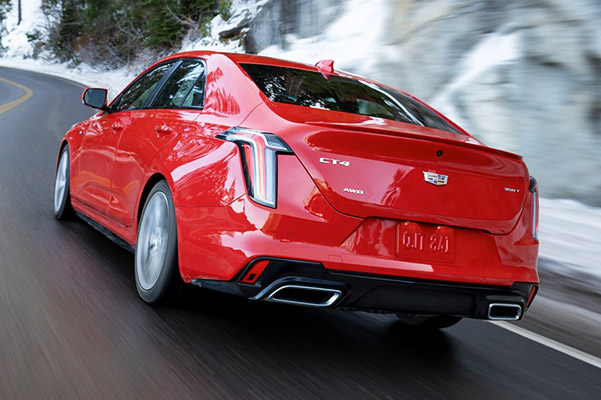 Sell My Car near Me
Ready to sell a car for cash nearby? Get a fair used car price by selling to our local Cadillac dealer. We accept trade-ins of every make and model, so no matter if you're selling a used Cadillac or a car from another brand, you can enjoy a completely stress-free process here. You can then either keep your vehicle's value as cash or put it toward the cost of another car on our lot.
Cadillac Trade-In Offers near Durham, NC
Here at Modern Cadillac of Burlington, we make it easy to trade in and trade up to a new Cadillac for sale near Durham, NC. Whether you have a used Cadillac or any other vehicle, you can trade it in and apply your used car's value to a new Cadillac lease or purchase. Explore our selection of new Cadillac SUVs and sedans to discover an XT4 or CT5 that suits your style perfectly.
Cadillac Lease Return Nearby
Do you have a Cadillac lease that's expiring soon? Whether you have a Cadillac XT5 lease or leased a vehicle from another brand, you can easily return it at Modern Cadillac of Burlington. You'll have a few different Cadillac lease-end options to choose from, including returning it outright, buying it or leasing another new Cadillac sedan or SUV. Our Burlington Cadillac financing experts are here to help you pick a path forward with your lease that makes the most sense for your current needs.
How to Sell a Car in North Carolina
If you're looking to sell a car in NC, bring it down to Modern Cadillac of Burlington. We make the car-selling process simple and straightforward, as we're always searching for quality used cars for sale nearby to purchase. Our Cadillac financing specialists are here to walk you through the process and help you complete any paperwork needed to sell a vehicle in Burlington, NC.
How to Buy a Car for the First Time
We make it easy to buy a car for the first time at our Burlington Cadillac dealer. Our vehicle selection includes a wide variety of used cars for sale, so you can find the ideal SUV, sedan or truck for your lifestyle. What's more, our Cadillac finance specialists are here to answer all your most pertinent first-time car-buying questions, like "How much should I spend on a first car," and we'll provide you with the first-time car-buyer tips you're looking for.